UPCOMING/ONGOING EVENTS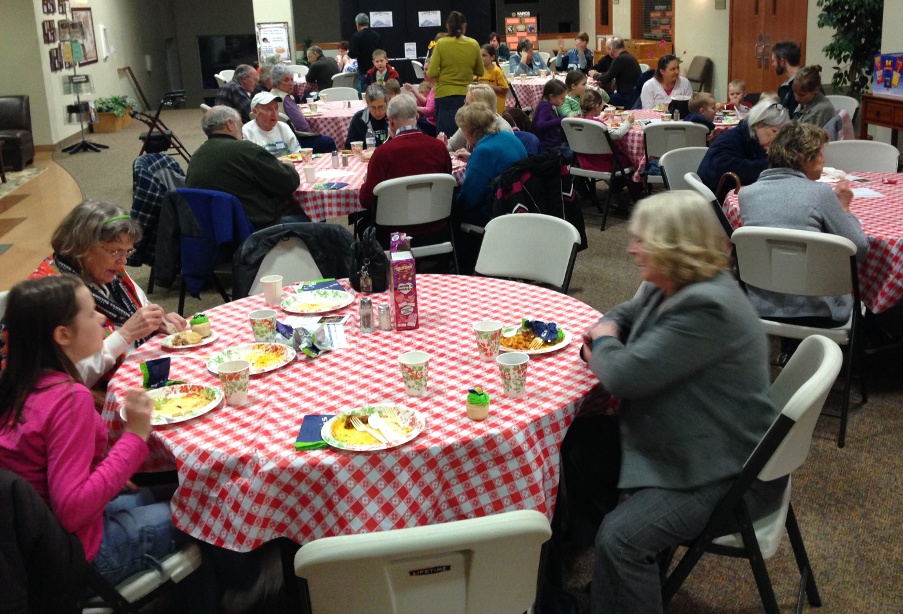 Kingston Community Meal
Redeemer participates in the Kingston Community Meal, which is always held the last Friday of the month at Bayside Community Church in Kingston. The meal, which is free to the public, starts at 5 p.m. Everyone is welcome!
Holy Communion
Communion is observed on the first Sunday of the month, during the 10am worship service and is open to all who seek to follow the life of Christ.
Handbell Choir Rehearsal
The Bells of North Kitsap handbell choir rehearses at 5 p.m. every Tuesday at Redeemer. The much-heralded choir performs throughout the area, including special performances at Redeemer.
SUNDAY
SCHEDULE

Sunday Schedule
10 a.m. Worship Service
Fellowship following the service!
Weekly
Activities
Weekly Activities
Project Workshop Ministries
Every other Monday at 10 a.m.
Bells of North Kitsap
Rehearsals
Tuesdays, 5 p.m.
Pub Theology
Thursdays, 7 p.m. at Westside Pizza in Kingston
Worship Service
Sundays, 10 a.m.