YOUTH

Spiritual * Meaningful * Positive * Fun * Friendships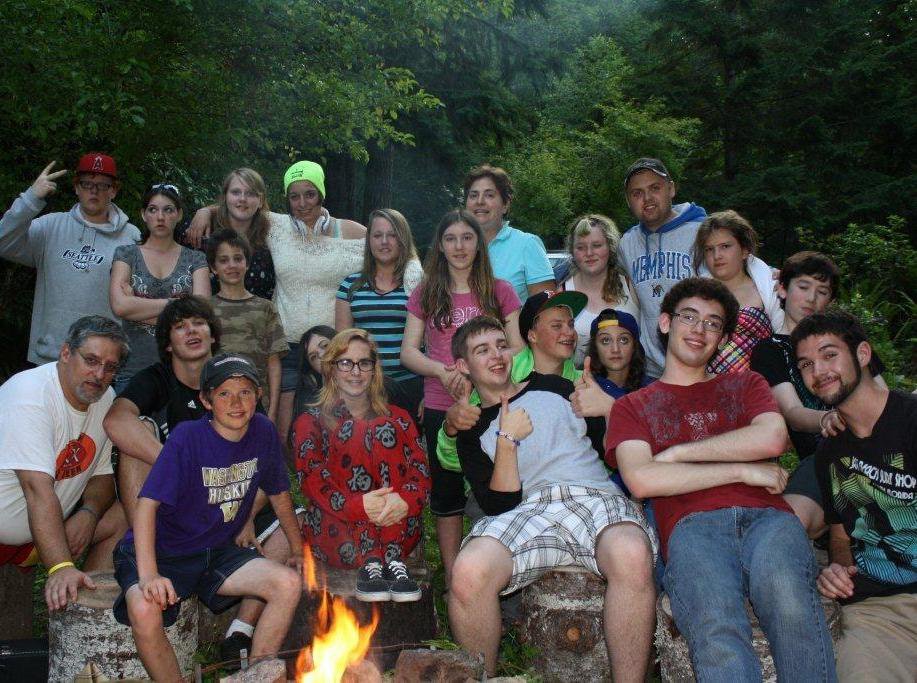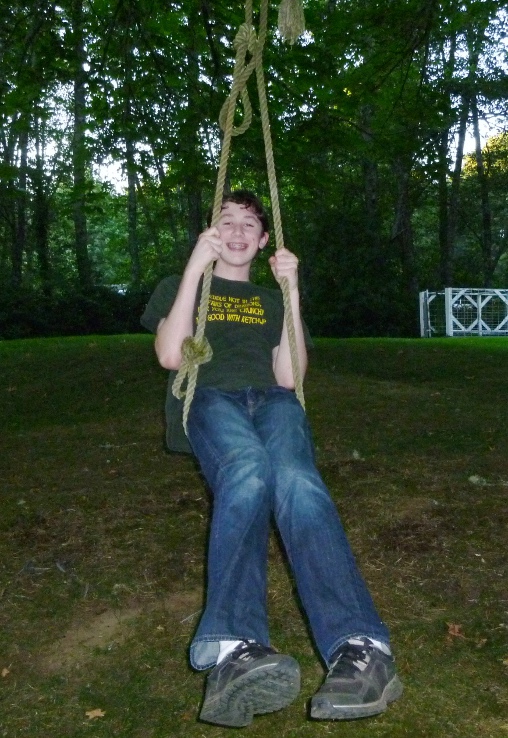 Do you want to be part of something spiritual, meaningful, positive and fun? Do you want to make friends with others who want the same thing? Then join the Redeemer Youth Group! Everyone who is in middle school and high school is invited to join ‒ and to bring friends, too.


Hi H.O.P.E.s
Redeemer's Youth have a ministry called "Hi H.O.P.E.s" — (Helping Other People Every Day). Youth collect items to be packed into Ziploc bags that Redeemer parishioners can give to homeless men, women and children that they encounter. Youth are collecting the following items, which can be brought to church and placed in the receptacle in the foyer:

Basic Items
•    gallon-size Ziploc bags
•    bottles of water
•    toothbrush and toothpaste (small tubes)
•    comb
•    pens and small pads of paper
•    bars or small bottles of soap
•    individuals packs of packaged fruit snacks

Additional Items
•    travel-size shampoo/lotion
•    hefty wash cloths
•    floss
•    cracker packets
•    fruit nut bars or Fiber One bars (without nuts)
•    Slim Jims
•    individual applesauce packs
•    trail mix (without nuts)

Once assembled, the bags are "sold" to parishioners for $3 each, with proceeds helping to fund any items that must be purchased to complete future bags. 
Youth Class

Youth meet for Sunday class at 8:30 a.m. in the classroom off the sanctuary. The class deals with real issues and finds way Scriptures can help in our everyday lives. The lesson is tied to select movies, which we view in class and then discuss in relation to Scripture. Once a month, the class takes an artistic turn, as youth use creative means to express their spiritual journeys. Please join us!
Youth Get-Togethers

Youth meet throughout the summer and regularly during the school year. Check the Youth Facebook page for events.
SUNDAY
SCHEDULE

Sunday Schedule
10 a.m. Worship Service
Fellowship following the service!
Weekly
Activities
Weekly Activities
Project Workshop Ministries
Every other Monday at 10 a.m.
Bells of North Kitsap
Rehearsals
Tuesdays, 5 p.m.
Pub Theology
Thursdays, 7 p.m. at Westside Pizza in Kingston
Worship Service
Sundays, 10 a.m.