Prayers 'N' Squares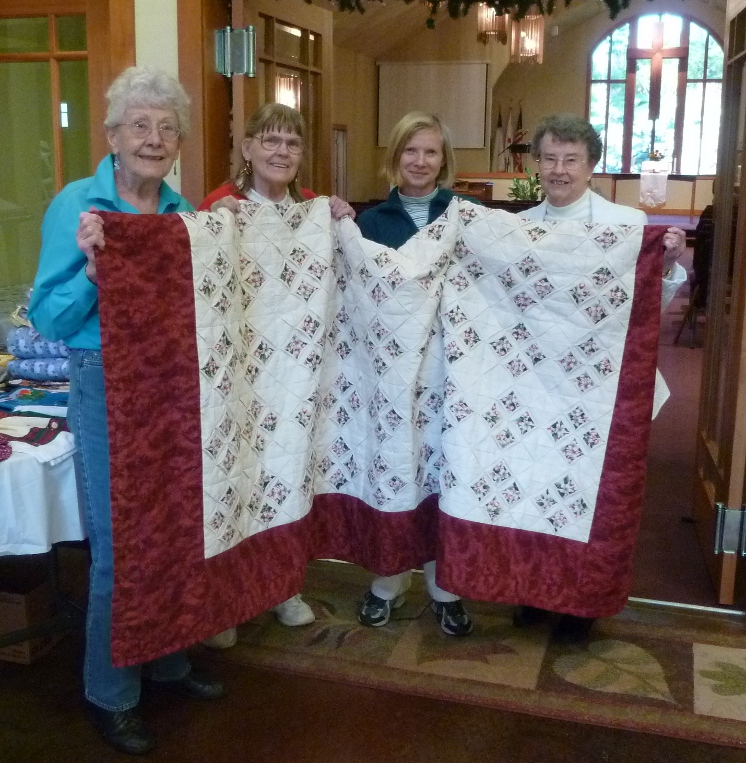 Prayers 'N' Squares is Redeemer's ongoing ministry of providing quilts for those in need of prayer support. The quilts are made by a group of Redeemer parishioners for those who might be recovering from surgery and illness, coping with depression and sadness or facing other life challenges. To request a quilt, recipients simply need to submit a prayer request by calling the church at (360) 297-4847, or by speaking to a member of the church. (Relatives may request quilts for babies and children.)
Since the time Prayers 'N' Squares began keeping records, the group has sewn and distributed hundreds of quilts for people all over the United States and in several countries abroad. In 2010, the group also began giving quilts to members of our community needing an extra layer of warmth. In further expression of this outreach, quilts additionally have been given to the Kingston Food Bank.
Prayers 'N' Squares meets at 10 a.m. the second Saturday of each month at the church. For more information on Prayers 'N' Squares, contact Phyllis Wahlquist at (360) 830-4227 or This email address is being protected from spambots. You need JavaScript enabled to view it. .
Adopt-A-School Program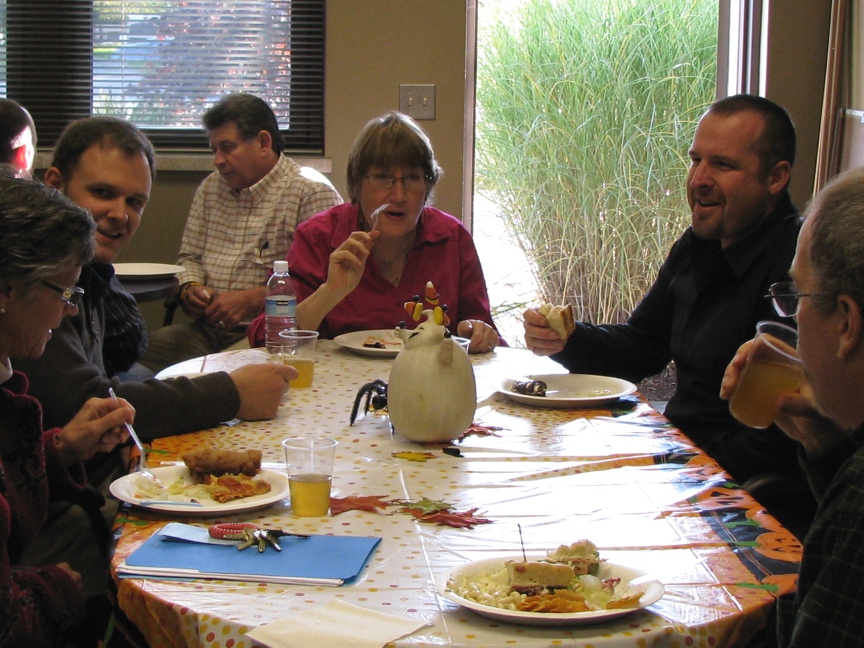 In 2010, Redeemer United Methodist Church and Faith Episcopal Church in Kingston joined in a partnership to "adopt" Kingston Middle School. Since then, the churches have provided:

* Christmas baskets to needy children and their families;

* food and other assistance to KMS families in crisis situations;

* staff appreciation lunches during hectic parent/student conference weeks; and

* fund raising for the school's WEB (Where Everyone Belongs) mentoring program.
For information on the program, contact Tammy Adamson-McMullen at (360) 779-4217 or This email address is being protected from spambots. You need JavaScript enabled to view it. .
Handbell Choir

Redeemer has a handbell choir that performs during select worship services and at special times throughout the year. Additionally, the Bells of North Kitsap handbell group regularly practices at Redeemer and performs at venues throughout North Kitsap. Both groups are continually seeking new members, with no experience required! If you're interested in learning more about either of these musical opportunities, contact Hollace Vaughan at (360) 297-3250.
Praise Team
The Praise team provides the musical backdrop for Redeemer's Sunday worship services. The team leads the congregation in song during the services and serves as the core group in choral cantatas and other special musical ensembles. The group meets before services every Sunday.
Kingston Food Bank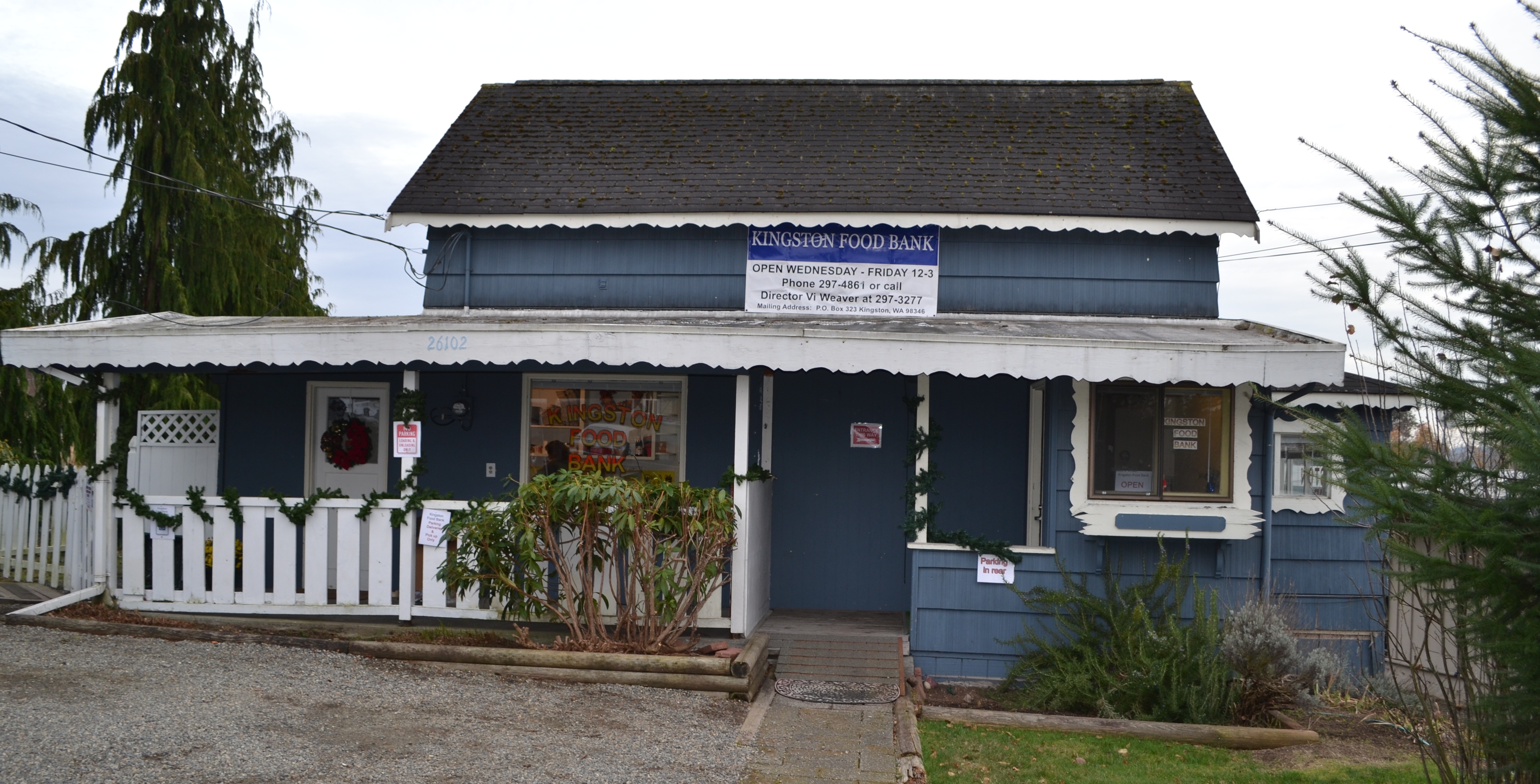 Redeemer supports the Kingston Food Bank by continually collecting foods, toiletries and other supplies to help the needy in North Kitsap. The church tries to fill up the grocery cart, located in the church foyer, by the first of every month for delivery to the bank; however, the cart is always available for donations. The food bank tells the church when specific food items are getting low and need to be replenished. The congregation is informed of these needs during church announcements and also in the church newsletter.
Hi H.O.P.E.s
Redeemer's Youth have a ministry called "Hi H.O.P.E.s" — (Helping Other People Everyday). Youth are collecting items to be packed into Ziploc bags that Redeemer parishioners can give to homeless men, women and children who they encounter. Youth are collecting the following items, which can be brought to church and placed in the receptacle in the foyer:
Basic Items
•    gallon-size Ziploc bags
•    bottles of water
•    toothbrush and toothpaste (small tubes)
•    comb
•    pens and small pads of paper
•    bars or small bottles of soap
•    individuals packs of packaged fruit snacks

Additional Items
•    travel-size shampoo/lotion
•    hefty wash cloths
•    floss
•    cracker packets
•    fruit nut bars or Fiber One bars (without nuts)
•    Slim Jims
•    Individual applesauce packs
•    Trail mix (without nuts)

Once assembled, the bags are "sold" to parishioners for $3 each, with proceeds helping to fund any items that must be purchased to complete future bags.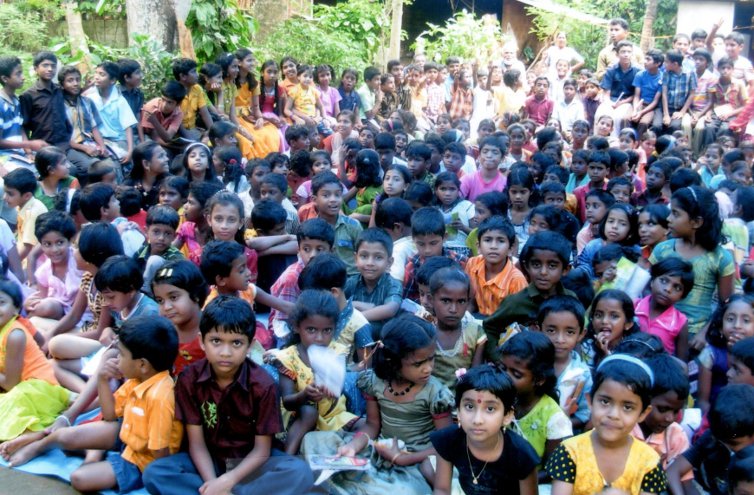 Missionaries in India
Redeemer supports in prayer and giving our missionaries in India, the Illingsens (names changed to protect their ministry). This dedicated couple offers spiritual and physical support to the Indian people and have become an integral part of the community life there. In addition to ongoing worship and Bible study, the couple runs a successful soccer camp for kids, a Vacation Bible School that draws nearly 400 children each year and a Christmas program for Indian families.

Community Dinner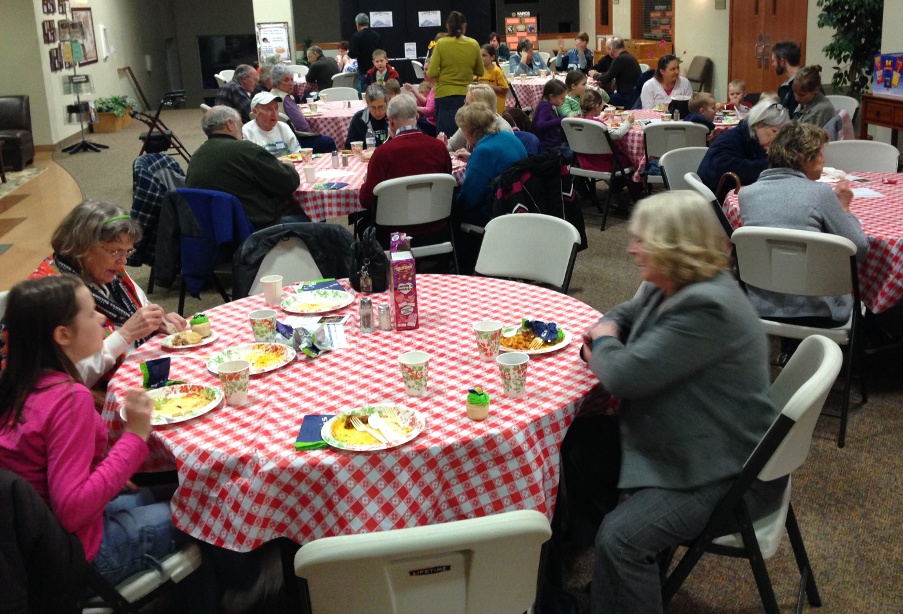 On the last Friday of each month, Redeemer participates with Faith Episcopal Church, Bayside Church, Eglon Community Church and Kingston Community Church to provide a free meal to the public. Twice a year Redeemer parishioners also join with those from Faith Episcopal Church in providing the food for the meal. Everyone is welcome to attend! The meal is served from 5 to 6:30 p.m. at Bayside Church, 25992 Barber Cut-Off Road NE in Kingston.
Apportionments
Redeemer's apportionments and those of other United Methodist churches help to extend the hand of Christ around the globe. What is an apportionment? This is the payment, "a portion meant for others," which churches give toward shared ministry. Percentages vary with each church, but the majority of apportionments stays in the local congregation ‒ about 84.3 cents of each dollar. Apportionments also help provide college scholarships to United Methodist students, address hunger issues around the globe, offer disaster relief and support UMC missionaries.

In our own conference, church apportionments additionally help support Tacoma Community House (which strives to improve the lives of cultural and ethnic groups), the Atlantic Street Center (a refuge for Seattle children, youth and families), Church of Mary Magdalene (a Christian community of homeless and formerly homeless women and children), and scholarships to the University of Puget Sound, to name just a few.
Sleeping Mats
Ladies Fellowship creates sleeping mats for homeless individuals, to keep them dry when sleeping on the ground. Ladies Fellowship meets each week to assemble the mats, which are made from collected plastic bags. Each mat comprises 700 bags.
SUNDAY
SCHEDULE

Sunday Schedule
10 a.m. Worship Service
Fellowship following the service!
Weekly
Activities
Weekly Activities
Project Workshop Ministries
Every other Monday at 10 a.m.
Bells of North Kitsap
Rehearsals
Tuesdays, 5 p.m.
Pub Theology
Thursdays, 7 p.m. at Westside Pizza in Kingston
Worship Service
Sundays, 10 a.m.