EDUCATION
Redeemer has many Christian education opportunities, from Sunday School classes to Vacation Bible School, lecture series to Bible studies. Watch Upcoming Events for special programs.
Sunday School Classes
Redeemer offers Sunday School classes beginning at 8:30 a.m. Classes are specifically designed to meet the needs of "students" and to offer them a solid foundation for their everyday lives.

The adult class is led by Pastor Marc Kennedy. The class engages in in-depth Bible Study and probing discussions. 
Vacation Bible School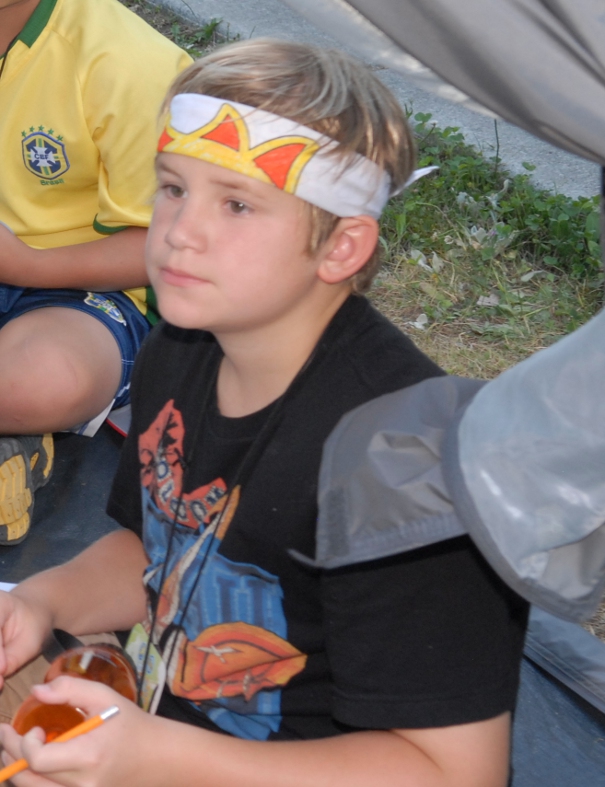 Redeemer holds a week of Vacation Bible School, with programs for the entire family. The program varies, but the format stays fairly consistent:

* Young children, from toddler through elementary school, cycle through games, storytelling, music and, of course, crafts.

* Middle schoolers also cycle together through similar but more age-appropriate classes.

* Teenagers meet for class under a tent set up in the field above the waterfall where they meet for study and deep discussion.

* Adults meet for an intensive Bible study led by the pastor.
Library
Redeemer has a small but growing library of books available for check-out. The library is located in the reception area just outside of the pastor's office. Feel free to browse at any time. Book donations are welcome, too!
SUNDAY
SCHEDULE

Sunday Schedule
10 a.m. Worship Service
Fellowship following the service!
Weekly
Activities
Weekly Activities
Project Workshop Ministries
Every other Monday at 10 a.m.
Bells of North Kitsap
Rehearsals
Tuesdays, 5 p.m.
Pub Theology
Thursdays, 7 p.m. at Westside Pizza in Kingston
Worship Service
Sundays, 10 a.m.