Strong Faith, Strong Families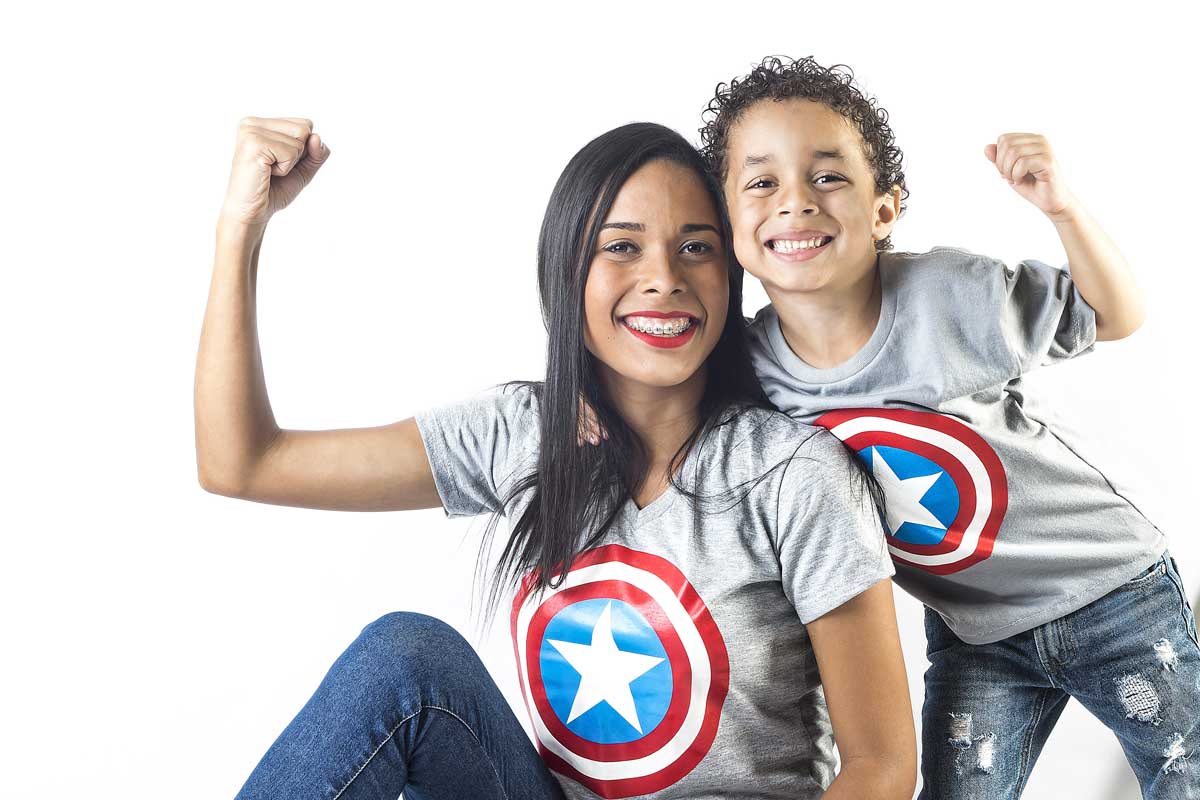 Join us April 21st for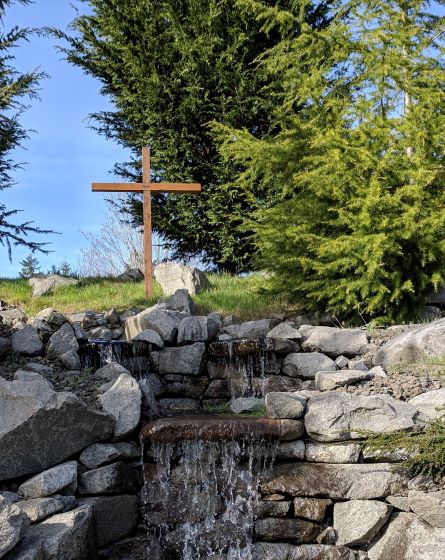 Sunrise Service at 6:30am
Enjoy a view of our cross and waterfall as we read scripture and pray together to begin the holiest day of the year.
Pancake Breakfast from 7am - 9am
Join us for a free pancake breakfast and get to know some of the people here at Redeemer.
Easter Service at 10am
Would you like to be baptized? Would you like your child to be baptized? We will be performing baptisms at our 10am Easter service.  Contact us to set up a meeting with our pastor.
Our theme this Easter is "Strong Faith, Strong Families."  Would you like to strengthen your relationships in your family?  We want to help you.  Faith can help us through the rough times that come into all our lives and faith can help us grow closer together instead of drifting apart.
Join us this Easter and learn how to start strengthening your family right now.