SUNDAY WORSHIP
Worship Services: 11 a.m. Sundays
(Fellowship 10:30 a.m.)
Nursery and children's activities available.
Handicap Accessible.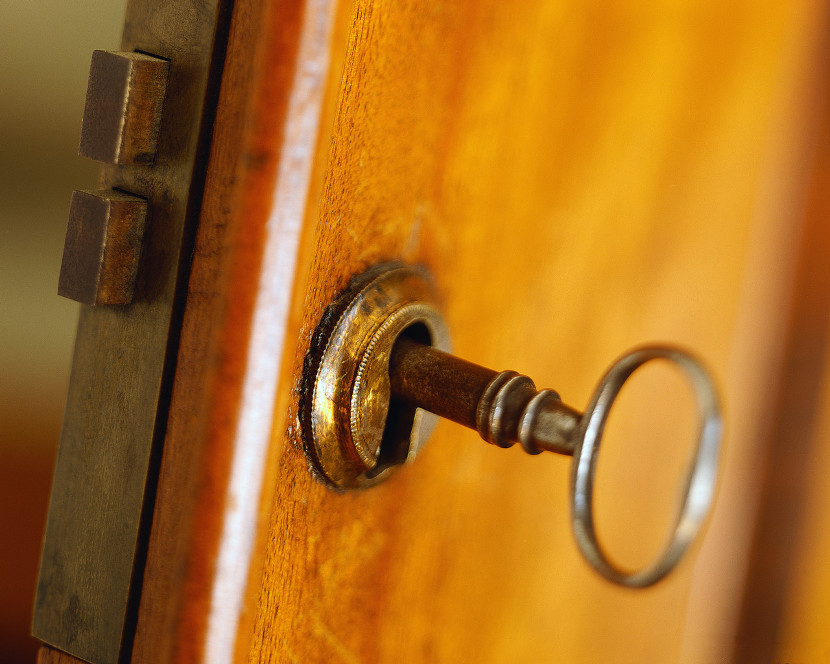 Our services are traditional in feeling but incorporate contemporary choruses and powerful messages that are relevant for today. Music is an integral part of the worship service and is led by a praise team. The team is always looking for additional members to participate in this important part of worship.
Services are approximately 50 minutes in length, with refreshments and fellowship beforehand in the church foyer. Communion is observed during the service on the first Sunday of the month.
Redeemer often holds additional services during holidays. Please check the website, church newsletter, or Sunday bulletin for details.


Sunday School Classes
Classes for youth and adults meet at 9:30 a.m.
SUNDAY
SCHEDULE

Sunday Schedule
9:30 a.m. Teen and Adult Classes
10:30 a.m. Fellowship
11 a.m. Worship Service
AT
A GLANCE

Worship Service
Join us for Sunday services at 11 a.m., with fellowship beforehand at 10:30 a.m.
Weekly
Activities
Weekly Activities
Project Workshop Ministries
Every other Monday at 10 a.m.
Discipleship Essentials
Wednesdays at 10 a.m.
Bells of North Kitsap
Rehearsals
Mondays, 3 p.m. 
Youth Class/Group
Sundays, 9:30 a.m.
Adult Class
Sundays, 9:30 a.m.
Worship Service
Sundays, 11 a.m.