UPCOMING/ONGOING EVENTS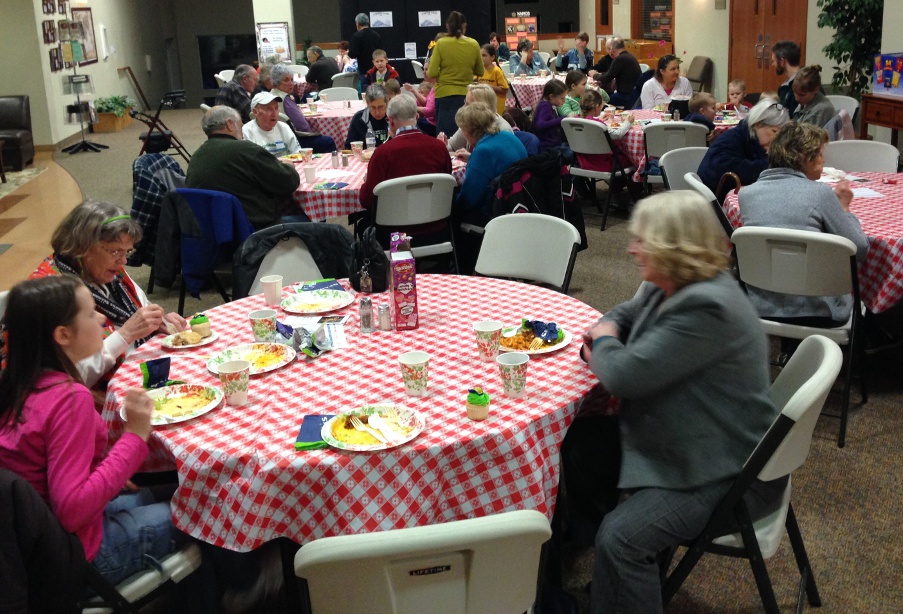 Father's Day Breakfast
Redeemer will host a Father's Day breakfast at 9:30 a.m. on June 18. Breakfast will include frittatas, biscuits and gravy, fruit, coffee, tea and juice. 

Kingston Community Meal
Redeemer participates in the Kingston Community Meal, which is always held the last Friday of the month at Bayside Community Church in Kingston. The meal, which is free to the public, starts at 5 p.m. Everyone is welcome! Redeemer and Faith Episcopal Church are responsible for the food at this month's meal on March 31.


Small Groups

There is always something happening with our small groups. For information, check out our small group meetings or look on this month's calendar.
Sunday
Schedule

Sunday Schedule
9:30 a.m. Teen and Adult Classes
10:30 a.m. Fellowship
11 a.m. Worship Service
AT
A GLANCE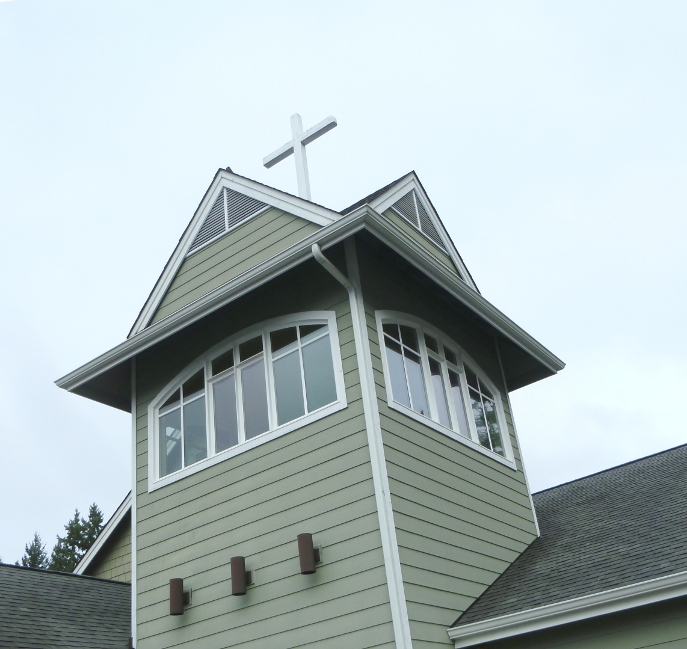 Ladies Fellowship
Meets 10 a.m. the 4th Thursday of the month
Prayers 'N' Squares
Meets 10 a.m. on the 2nd Saturday of the month
Book Club
Meets 10 a.m. on the 3rd Wednesday of the month
Traveling Mercies
Meets 7 p.m. on the last Monday of the month
Weekly
Activities
Weekly Activities
Mat-Making "Party"
(See "Sleeping Mats" for details)
Mondays, 1 p.m.
Bells of North Kitsap
Rehearsals
Mondays, 3 p.m. 
Youth Class/Group
Sundays, 9:30 a.m.
Adult Class
Sundays, 9:30 a.m.