MAGICAL STRINGS CONCERT
Redeemer has hosted the Celtic group Magical Strings on several occasions, including three unforgettable Yuletide performances that included Irish singing and instrumentals, high-stepping dancing, medieval costumes, juggling and more. Magical Strings is a family affair, encompassing several generations of the multi-talented Boulding family, and special guests. The event is always a wonderful way to kick off the holiday season, plus the concerts help to fund Kingston Middle School's WEB (Where Everybody Belongs) program through Redeemer and Faith Episcopal's Adopt-A-School initiative.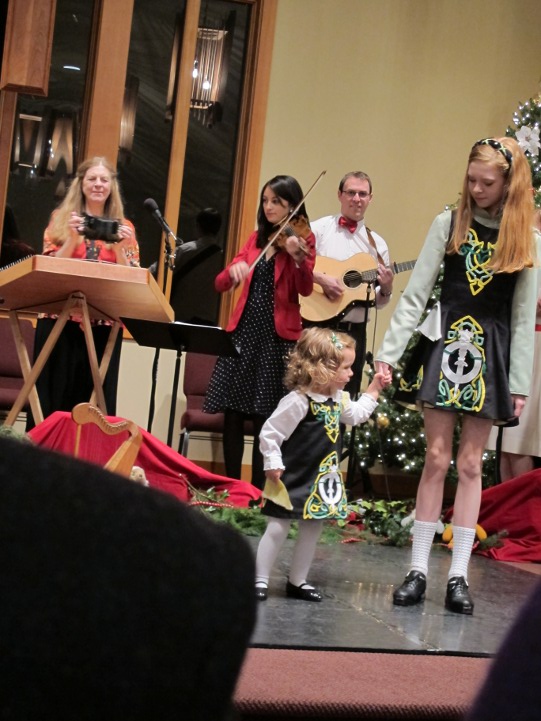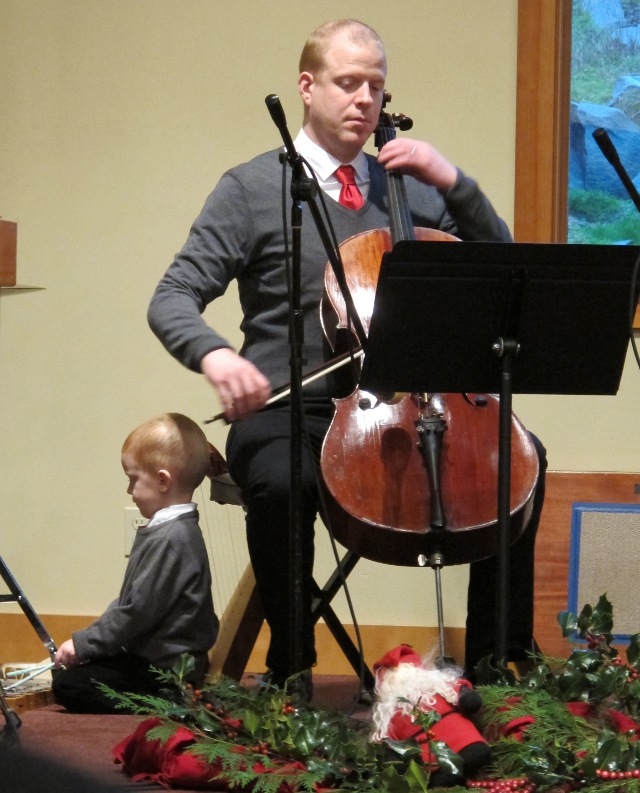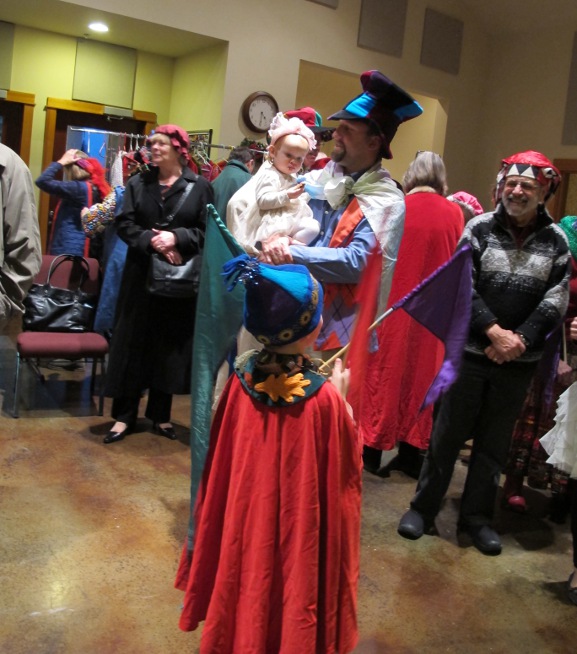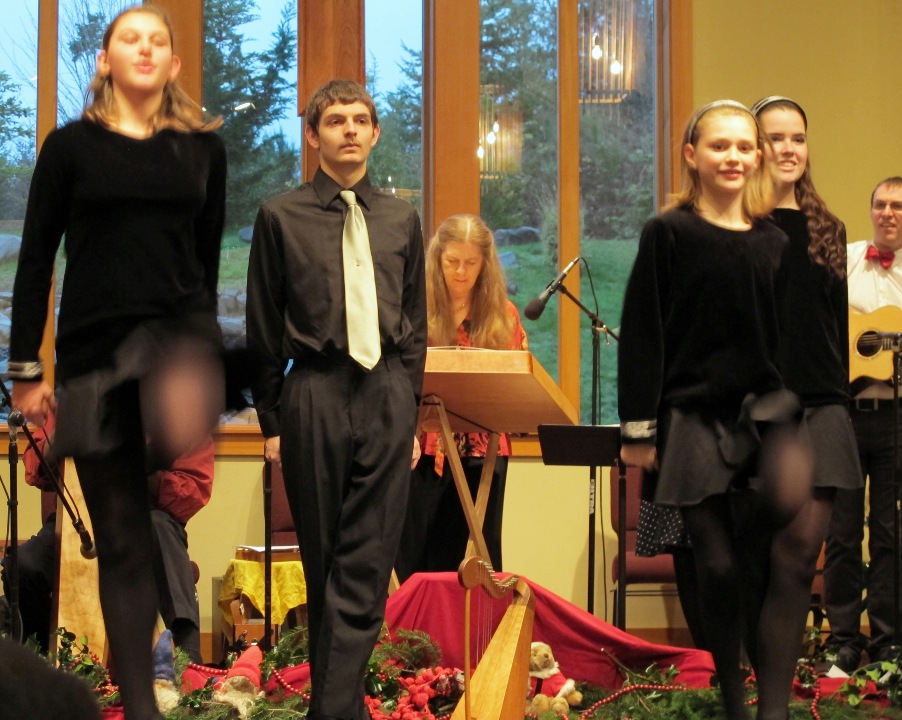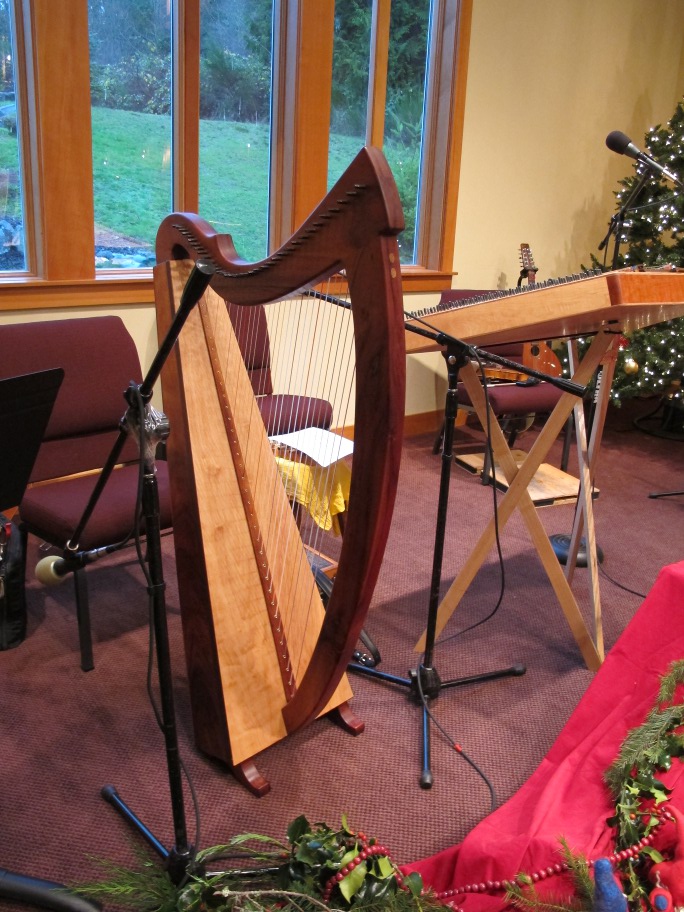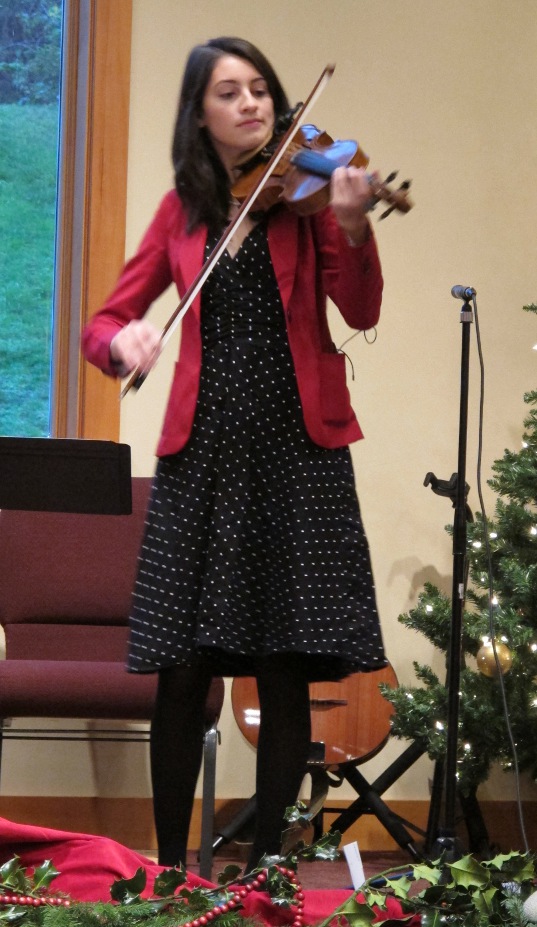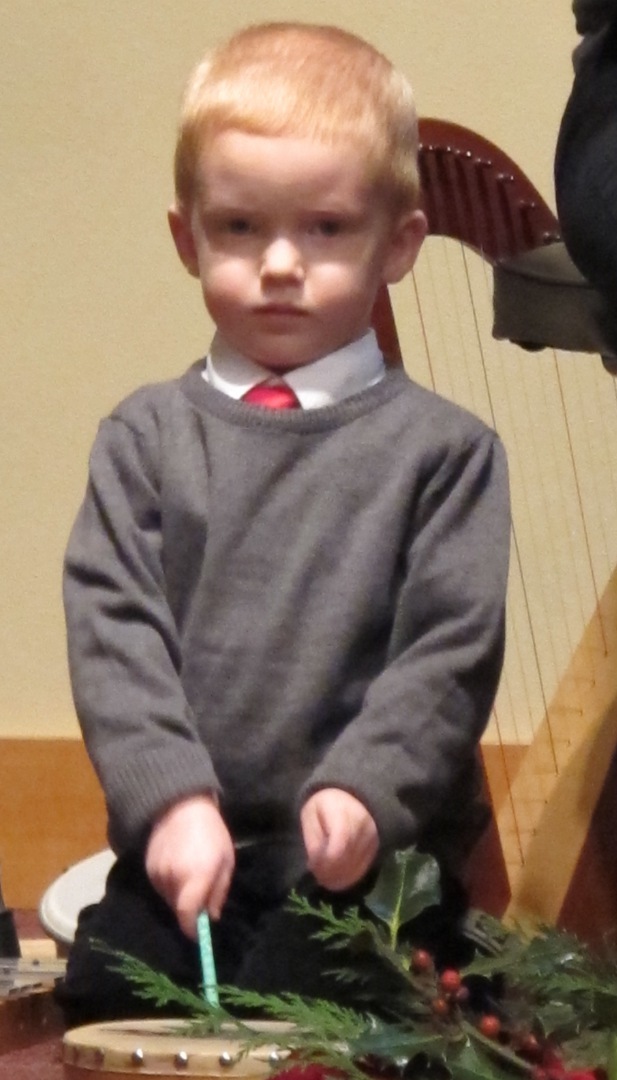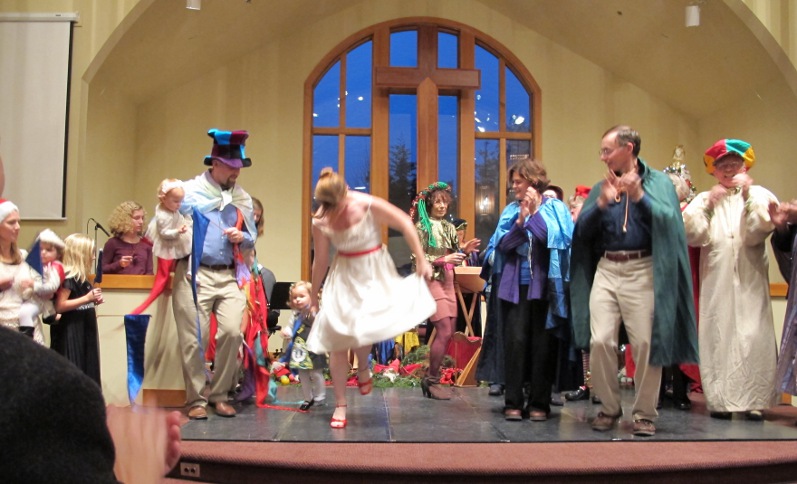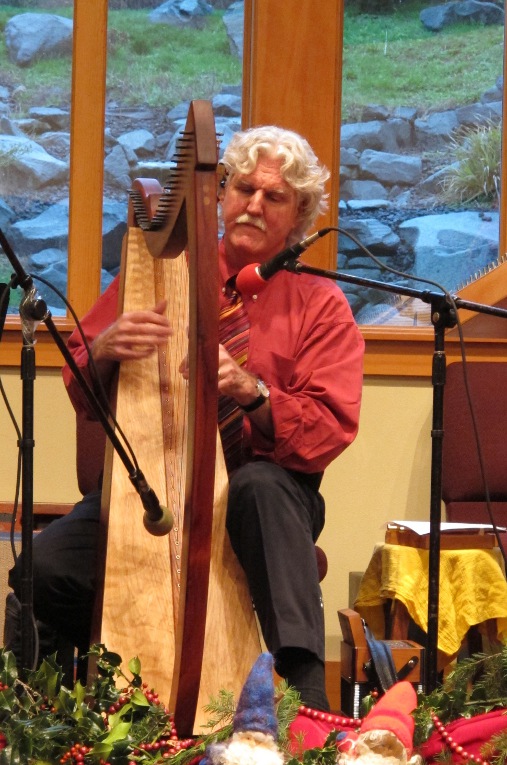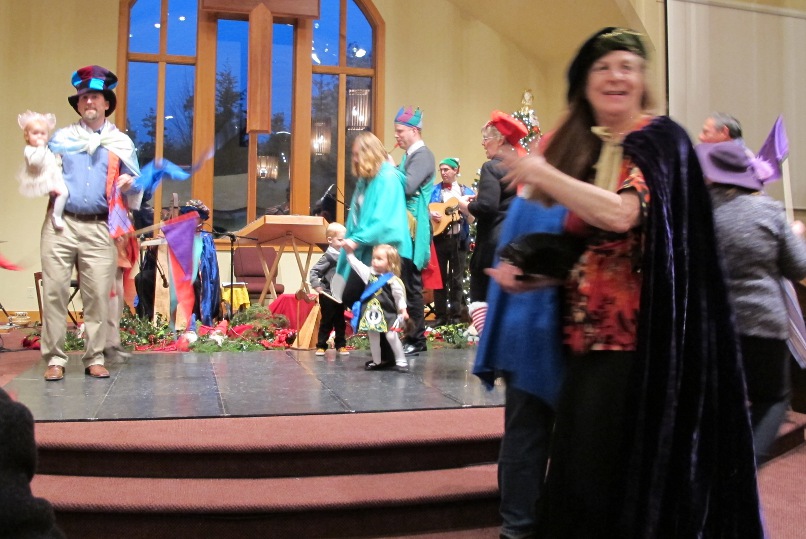 Sunday
Schedule

Sunday Schedule
9:30 a.m. Teen and Adult Classes
10:30 a.m. Fellowship
11 a.m. Worship Service
AT
A GLANCE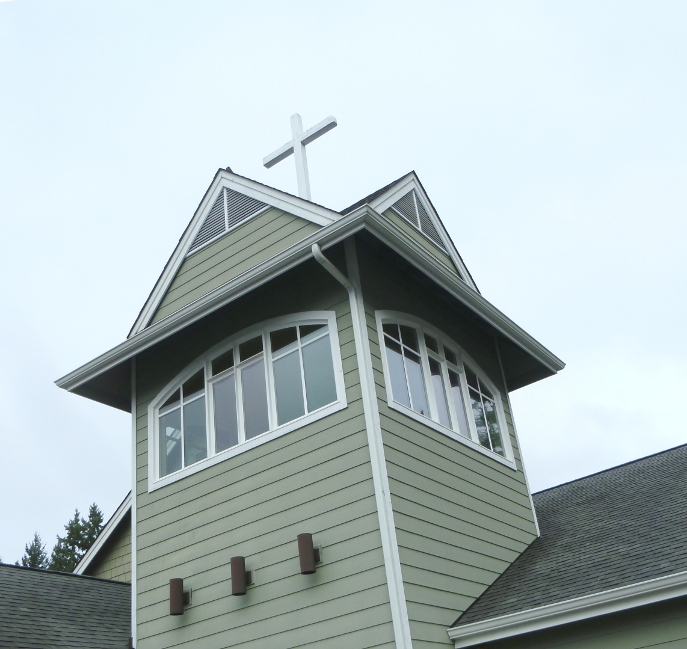 Ladies Fellowship
Meets 10 a.m. the 4th Thursday of the month
Prayers 'N' Squares
Meets 10 a.m. on the 2nd Saturday of the month
Book Club
Meets 10 a.m. on the 3rd Wednesday of the month
Traveling Mercies
Meets 7 p.m. on the last Monday of the month
Weekly
Activities
Weekly Activities
Mat-Making "Party"
(See "Sleeping Mats" for details)
Mondays, 1 p.m.
Bells of North Kitsap
Rehearsals
Mondays, 3 p.m. 
Youth Class/Group
Sundays, 9:30 a.m.
Adult Class
Sundays, 9:30 a.m.