Click to see a Fishline publication:
Sunday
Schedule

Sunday Schedule
9:30 a.m. Teen and Adult Classes
10:30 a.m. Fellowship
11 a.m. Worship Service
AT
A GLANCE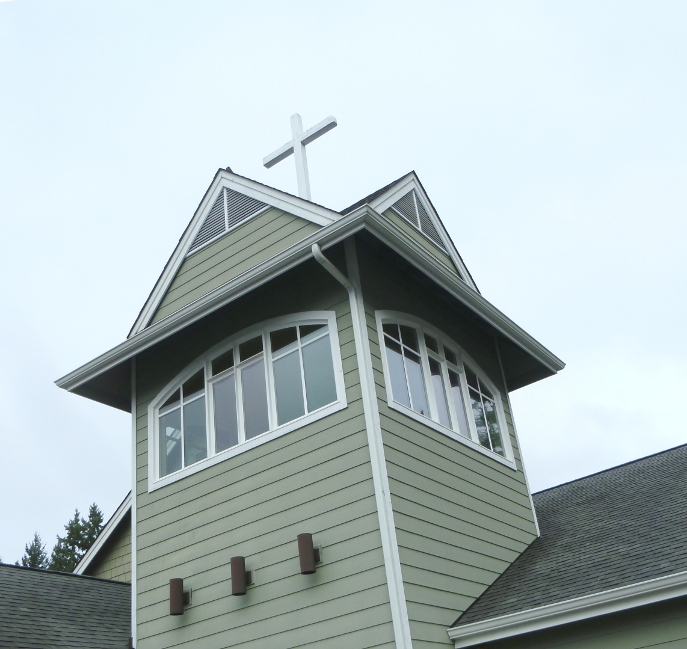 Ladies Fellowship
Meets 10 a.m. the 4th Thursday of the month
Prayers 'N' Squares
Meets 10 a.m. on the 2nd Saturday of the month
Book Club
Meets 10 a.m. on the 3rd Wednesday of the month
Traveling Mercies
Meets 7 p.m. on the last Monday of the month
Weekly
Activities
Weekly Activities
Mat-Making "Party"
(See "Sleeping Mats" for details)
Mondays, 1 p.m.
Bells of North Kitsap
Rehearsals
Mondays, 3 p.m. 
Youth Class/Group
Sundays, 9:30 a.m.
Adult Class
Sundays, 9:30 a.m.