Click to see a Fishline publication:
Sunday
Schedule

Sunday Schedule
9:30 a.m. Teen and Adult Classes
10:30 a.m. Fellowship
11 a.m. Worship Service
AT
A GLANCE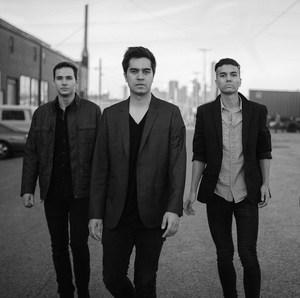 Concert at Redeemer
The Exchange will perform at Redeemer on Sept. 30. See Upcoming Events for details ...
Weekly
Activities
Weekly Activities
Mat-Making "Party"
(See "Sleeping Mats" for details)
Mondays, 1 p.m.
Bells of North Kitsap
Rehearsals
Mondays, 3 p.m. 
Youth Class/Group
Sundays, 9:30 a.m.
Adult Class
Sundays, 9:30 a.m.