Your Giving Makes a Difference!
Your giving makes possible the ministry of the church as we reach out to change lives, transform our community and spread God's love in the world.
One of the new ways you can give to the church is through Vanco Services. Vanco is a United Methodist online system for a one-time or recurring Electronic Funds Transfer (EFT), also called Automated Clearing House (ACH), or credit card contributions. Click on "Donate Now" to create your online account.

This is a safe and secure website with PC Level 1 security that meets one of the most stringent levels of security for online giving systems.

You can also connect by scanning the QR code below with your mobile device: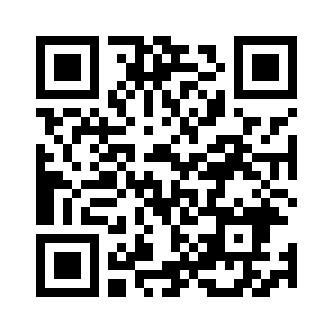 Sunday
Schedule

Sunday Schedule
9:30 a.m. Teen and Adult Classes
10:30 a.m. Fellowship
11 a.m. Worship Service
AT
A GLANCE
Holiday Bazaar Nov. 10, 11
Redeemer's Holiday Bazaar will be Friday, Nov. 10 (10 a.m. to 6 p.m.) and Saturday, Nov. 11 (9 a.m. to 3 p.m.) See Upcoming Events for details!

 Magical Strings Nov. 26
Magical Strings returns to Redeemer, in a concert to benefit Kingston Middle School. Ticket information can be found here.
Weekly
Activities
Weekly Activities
Project Workshop Ministries
Every other Monday at 10 a.m.
Discipleship Essentials
Wednesdays at 10 a.m.
Bells of North Kitsap
Rehearsals
Mondays, 3 p.m. 
Youth Class/Group
Sundays, 9:30 a.m.
Adult Class
Sundays, 9:30 a.m.