UPCOMING/ONGOING EVENTS

August 5th Potluck celebrating the arrival of the Kennedy family to our church family!  We will also be holding a baby shower for the much anticipated arrival of Baby Kennedy!

Directly following the 11:00 AM service
Please bring a dish to share!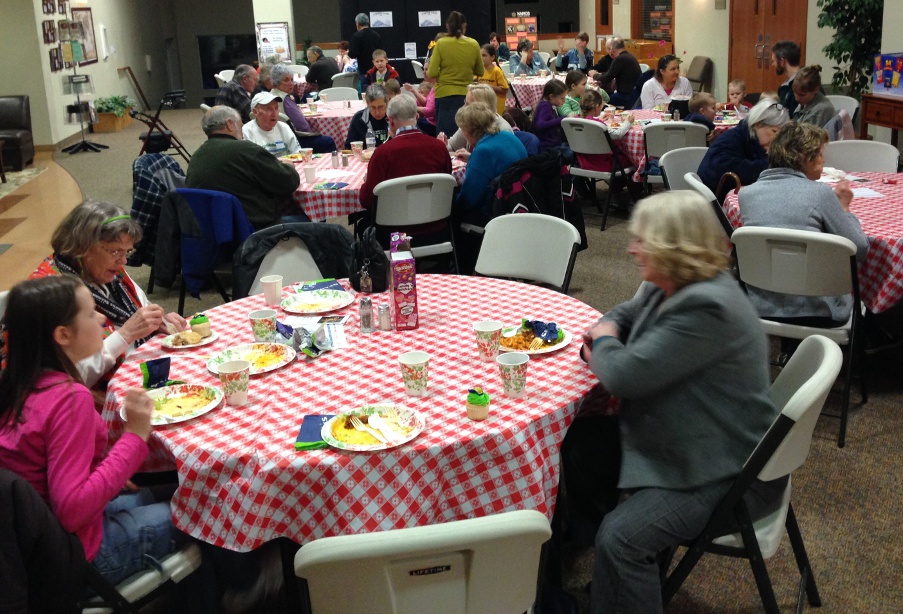 Kingston Community Meal
Redeemer participates in the Kingston Community Meal, which is always held the last Friday of the month at Bayside Community Church in Kingston. The meal, which is free to the public, starts at 5 p.m. Everyone is welcome!


Discipleship Essentials
The Discipleship class meets every Wednesday at the church, beginning at 10 a.m. and ending at noon. Come see what the class is learning and sharing!


The Refuge
Redeemer holds a special time of spiritual reflection the first Wednesday evening of the month. "The Refuge" begins at 6:10 p.m. 


Holy Communion
Communion is observed on the first Sunday of the month, during the 11 a.m. worship service and is open to all who seek to follow the life of Christ.


Handbell Choir Rehearsal
The Bells of North Kitsap handbell choir rehearses at 3:15 p.m. every Monday at Redeemer. The much-heralded choir performs throughout the area, including special performances at Redeemer.


Small Groups

There is always something happening with our small groups. For information, check out our small group meetings or look on this month's calendar.
SUNDAY
SCHEDULE

Sunday Schedule
9:30 a.m. Teen and Adult Classes
10:30 a.m. Fellowship
11 a.m. Worship Service
AT
A GLANCE

Worship Service
Join us for Sunday services at 11 a.m., with fellowship beforehand at 10:30 a.m.
Weekly
Activities
Weekly Activities
Project Workshop Ministries
Every other Monday at 10 a.m.
Discipleship Essentials
Wednesdays at 10 a.m.
Bells of North Kitsap
Rehearsals
Mondays, 3 p.m. 
Youth Class/Group
Sundays, 9:30 a.m.
Adult Class
Sundays, 9:30 a.m.
Worship Service
Sundays, 11 a.m.