WORSHIP
Sunday Schedule
9‒10 a.m. Sunday School for all ages plus Faith Episcopal worship services
10 a.m. Faith fellowship
10:15‒11:15 a.m. Redeemer UMC worship service
11:15 a.m. Redeemer fellowship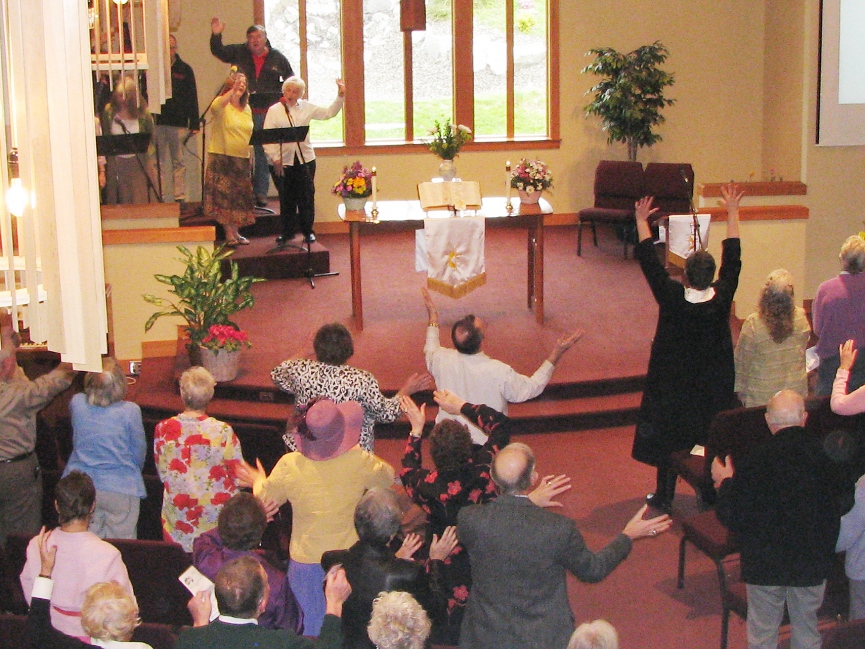 AT
A GLANCE

Christmas Events
Advent Sundays: Dec. 1, 8, 15 and 22
Dec. 1: Magical Strings' Yuletide concert at 3 p.m. at Redeemer in support of Kingston Middle School's WEB (Where Everybody Belongs) program
Dec. 9: Sunshine Ladies' Christmas luncheon and meeting at 10 a.m.
Dec. 22: Christmas cookie sharing after 10 a.m. worship service; each family is asked to bring a dozen cookies to share during fellowship time
Dec. 24: Christmas Eve service, starting at 7:30 p.m., with communion and candle lighting
Wednesday
Services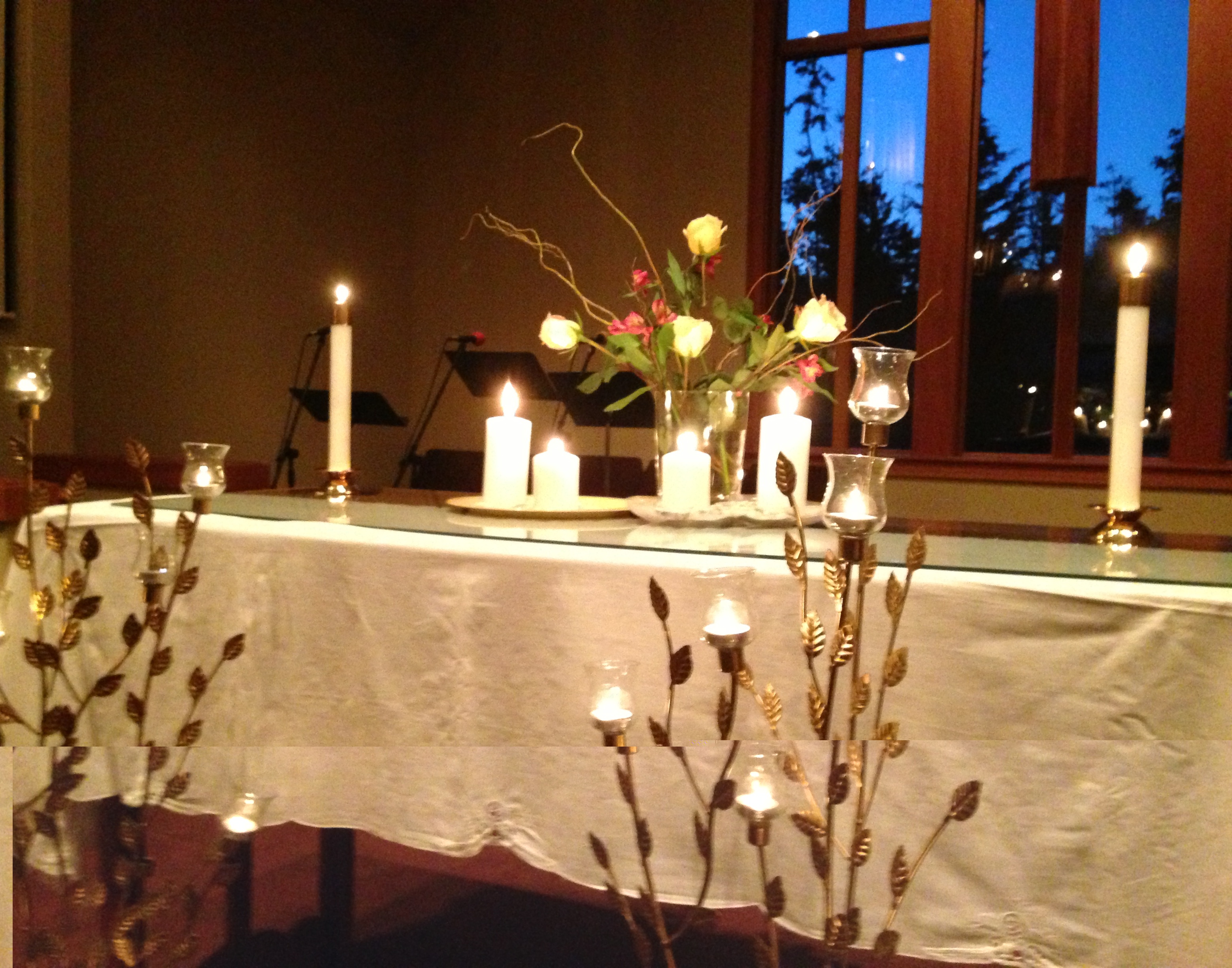 Eat. Pray. Love.
Redeemer UMC and Faith Episcopal join together every Wednesday evening from 6:30 to 7:30 to break bread, pray, read the gospel for the coming Sunday and discuss how the scripture impacts our daily lives and practice of Christianity. Soup, salad and bread are served each week. On the first Wednesday of each month, the study becomes a healing service with soft candles, guitar music, shared experiences and more. Come join us on this spiritual journey!