WORSHIP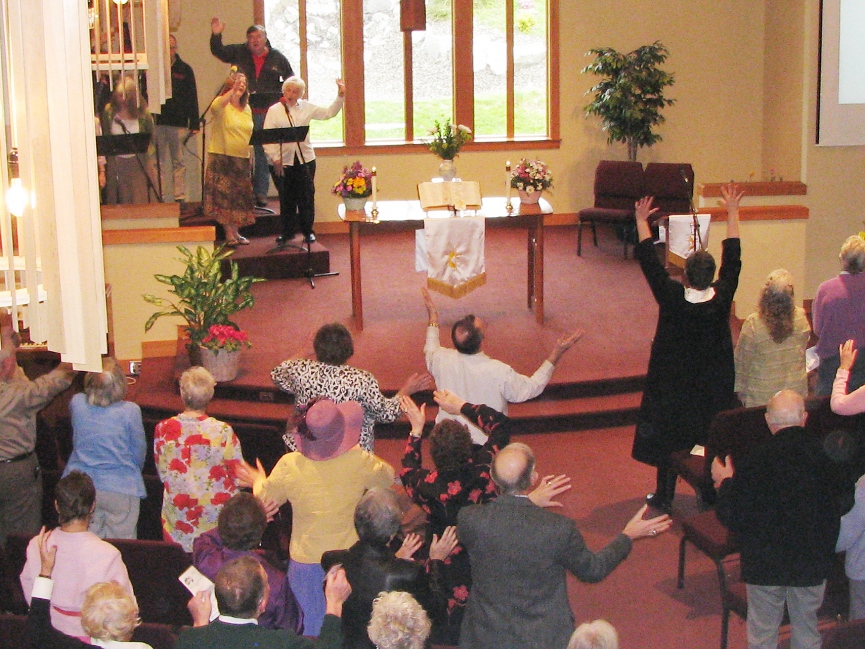 Sunday Morning Schedule

9‒10 a.m. Sunday School for all ages plus Faith Episcopal worship services
10 a.m. Faith fellowship
10:15‒11:15 a.m. Redeemer UMC worship service
11:15 a.m. Redeemer fellowship
AT
A GLANCE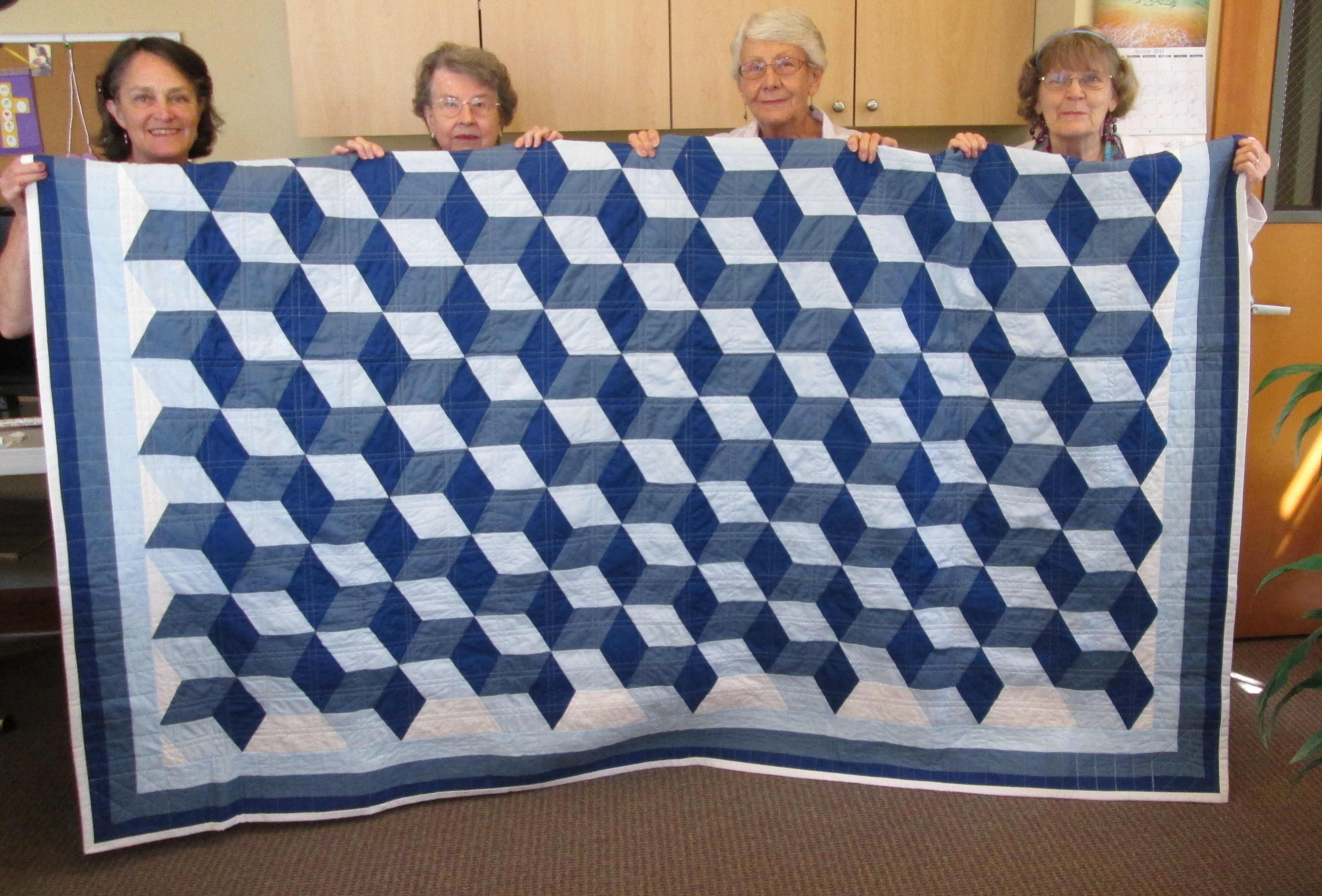 Quilt Raffle

Redeemer's Prayers 'N' Squares group is raffling this beautiful quilt to purchase supplies for the group's ministry, which has comforted hundreds of people around the world. The group on Oct. 11 will be at the Kingston Albertson's, beginning at 9 a.m., to sell tickets to the public. Tickets also are available before and after Sunday worship service in the foyer. For more information about Prayers 'N' Squares, visit here.
Making
Disciples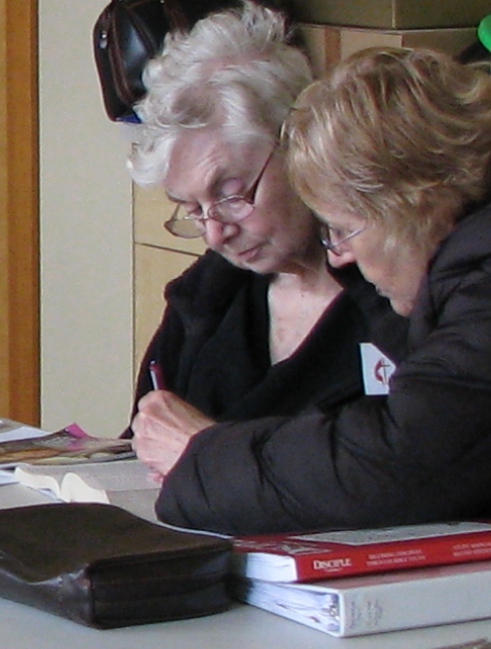 DISCIPLE Bible Study

Every Tuesday evening, Redeemer participates in Disciple Bible Study, beginning at 6 p.m. Click here to learn more about the study.