WORSHIP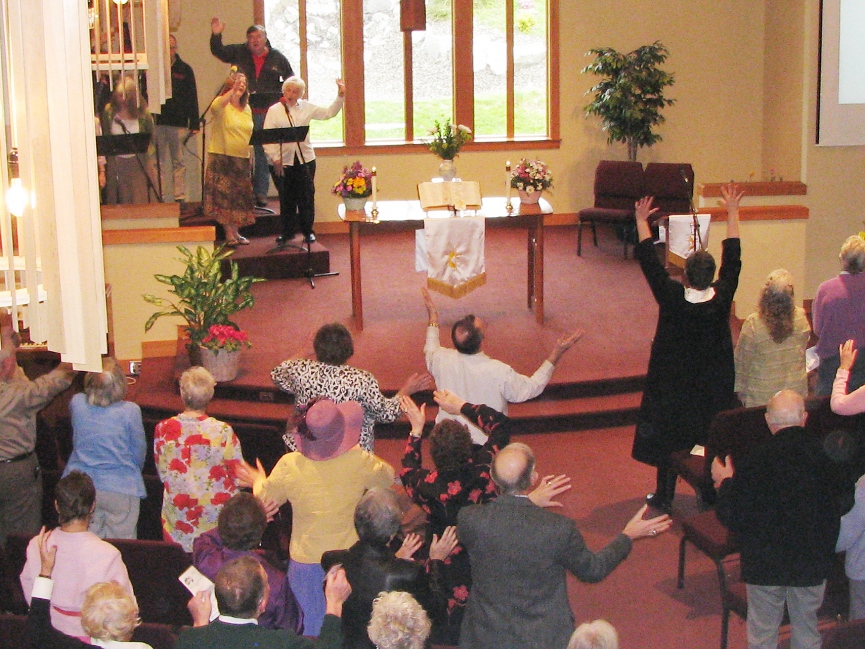 Sunday Morning Schedule

9‒10 a.m. Sunday School for all ages plus Faith Episcopal worship services
10 a.m. Faith fellowship
10:15‒11:15 a.m. Redeemer UMC worship service
11:15 a.m. Redeemer fellowship
AT
A GLANCE
English Handbell Christmas Concert

The North Kitsap Handbell Choir will perform a concert, "Twinkle and the Bethlehem Star," at 3 p.m. on Sunday, Dec. 14, at Redeemer. The concert is free and open to the public.

New Year's Eve Family Nite
Join us for a fun, family-friendly, non-alcoholic way to spend New Year's Eve. Free and open to the public, Family Nite begins at 7 p.m. and lasts until 12:30 a.m. Just bring a game and dish to share!
Making
Disciples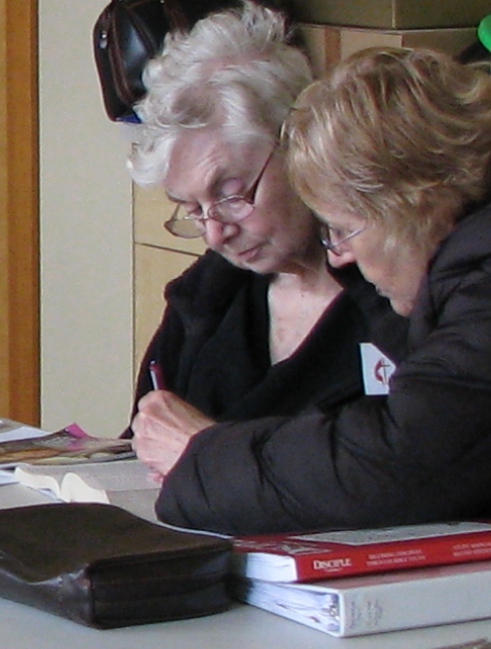 DISCIPLE Bible Study
Redeemer participates in Disciple Bible Study after worship service on Sundays. Click here to learn more about the study.